Every Way To Reach Your Target Market - All Under One Integrated Roof
Services
We pride ourselves on our unique ability to blend both traditional and digital media into fully integrated plans that leverage the strengths of both "old" and "new" media. Our agency places campaigns that include Video, Audio, Direct Marketing, Print, Out-of-Home, Search, Social, & Digital Display - All with full reporting and analytics.
We are successful when our clients succeed. We are not bound by any one specific platform, tool, or service. We employ a full arsenal of strategies to achieve our clients' marketing goals.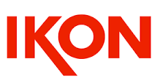 Olander Group is flexible, professional, and customer-focused. It is always a pleasure to work with a company that displays true customer service at all levels. They deliver what they promise and I have always been extremely pleased with the end result.
Inga Russo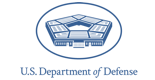 Working with Olander on projects is not like work at all. It was always a pleasant and enlightening experience resulting in a quality product that touches all of our employees. Kudos!
Diane Hansen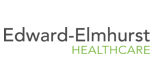 Olander Group has done an excellent job helping us reach our strategic marketing goals. We've been impressed again and again with their level of service and knowledge.
Brian Davis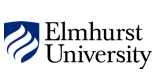 Olander Group brings a high degree of professionalism, energy and imagination to their work for us. They understand at a deep level both our particular needs and the opportunities that the marketplace presents to us.
Jim Winters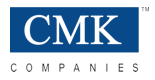 Effective advertising and proper placement are among the most critical aspects of our business. Olander Group has helped to improve our overall advertising strategy and ultimately reduced our advertising expenditures while creating a higher capture rate of qualified prospects.
Scott Hoskins
I had the pleasure of working with Olander on several projects. It was always a pleasant experience. They were dedicated to doing things right and always delivered above and beyond. True professionals.
Derek Bonney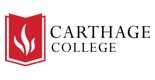 Olander Group is a pleasure to work with. They are knowledgeable, prompt, professional, and always have the best interests of our college in mind.
Daron Wolf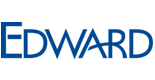 Thank you and absolutely terrific work! You crafted the most comprehensive and integrated marketing campaign that I've been a part of and believe me, it is getting noticed!
Jill Newham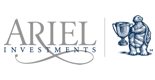 Olander Group excels at managing and leading the process, the client and the entire project to success on time and on budget. I strongly recommend Olander for any project needs.
Toni Vollmers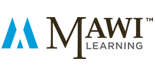 Olander Group has helped increase my profitability more than I could have imagined. Their creativity and dedication have been truly indispensable to my marketing efforts.
Mawi Asgedom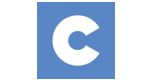 Olander works with us as though we are their largest client. All questions answered. All details covered. All fears dispelled.
Bart Crosby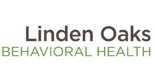 Olander Group has become an extension of our marketing team. They developed an effective media strategy which not only raised awareness of Linden Oaks Hospital, but ultimately increased patient volumes.
Bridget Backhaus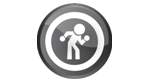 As an agency that manages high-profile clientele such as Tiger Woods, David Beckham, and Danica Patrick, I know that I can turn to Olander Group for equally high-profile marketing campaigns.
Bob McKamey

Olander Group has always been incredibly responsive to all of us on the Edward-Elmhurst Health marketing team. They have been partners for a significant length of time now because we know we can always count on them to deliver – with creativity, positivity and a can-do approach.
Sheri Scott
And learn more about what we can do for you.